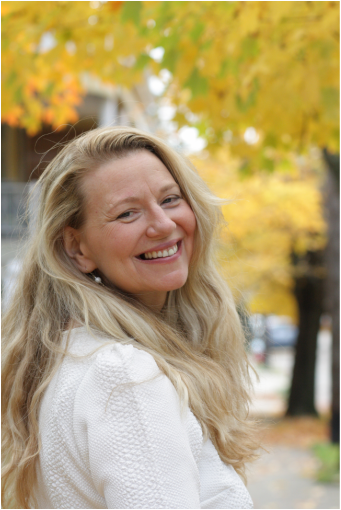 HOME + E + O + PATH + E = your Path Home
Those who have experienced on-going care often report that homeopathy has brought them home to themselves. They feel an inner calm. A sense of well-being. They are the best versions of themselves. When I was getting my Masters in Public Health, I took an entire course on defining health. I like this "coming home" definition my clients have given me best.
When I first was introduced to homeopathy, I was looking for health care that was non-toxic and supported my body in healing itself. Homeopathy offers both. Philosophically, this vitalistic system of medicine is so radically different from the more mechanistic model I grew up with that the only thing that kept me studying further was the fact that time and again, I found that it worked ~ allergies, burns, sprains, hangovers ~ all improved rapidly with homeopathic remedies. These results propelled me to study on, eagerly learning ways to relieve the suffering of myself and others.
I encourage you to read further about homeopathy, and to explore the links provided for further study. For me, homeopathy is a study of life ~ of the natural world, of spirit, of our potential as Human Beings. Through simple study, you can be empowered to know how to care for your family in first aid situations. Such study can open your mind and world to a greater potential than you ever thought possible. Welcome aboard!
---